There are countless job openings out there, but not all of them may fit the degree, the knowledge or the skills that you have. Also, not all of these will be able to give you the kind of experience that you are looking for. If you want a job that can be an answer to both, here are five reasons why you should teach English in China.
1. People Are Nice!
Chinese people are really friendly and accommodating, especially to foreigners. This will just make your tefl teaching job extra-wonderful. You will have the chance to meet new friends and it will really be easy for you to adjust to your surroundings. There is already a large community of English teachers in China, whether you want to meet them or prefer hanging out with locals – there will be a social group for you!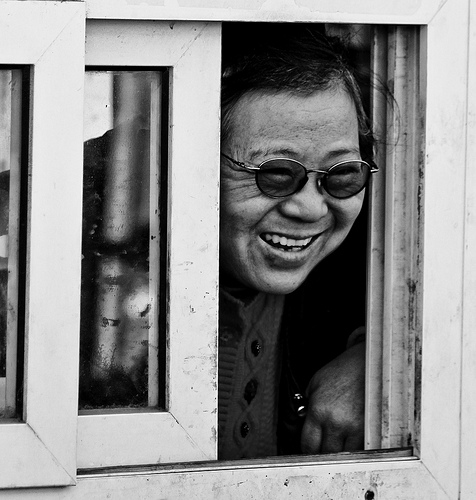 2. It's Your Style + More Me-Time
Teaching English in China will give you the freedom to teach the way you want to teach. If you like playing games, having conversations, running around like a giant bumble bee, it's up to you! And unlike many other countries, you only have to work for around 6 hours and still earn the living that you need. With great working hours that leaves more time for you, however you want to spend it – discover yourself and bring your own Panda Style.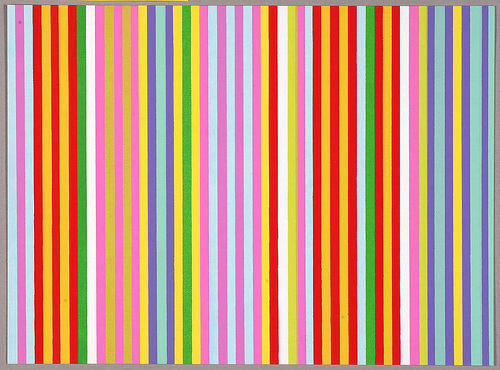 3. The Low Cost Of Living
The economy of China is one of the fastest-growing ones in the world today. With that, you can expect to get almost everything at affordable costs – from housing, food, clothes and more. The salary you will be earning from your teaching job may appear small if you are in the US, but if you are living in China, you will be able to afford the finer things in life!
4. Gain A Sense Of Fulfilment
Teaching Chinese how to speak English can really be a difficult task. However, this may also be a factor that can lead you to an overflowing sense of fulfilment right after you have successfully taught your students. Most students are super excited to be learning English, you will be the teacher everyone is talking about and the smile on their faces when they learn a new work – priceless!
5. China Is A Beautiful Country
Indeed, China is a very charming country. From the rich culture of the people, the history, the food, the low-cost luxury, to the most amazing tourist destinations – being in China is simply incomparable.

So you think you're pretty awesome…
We think so too! But if you really want to be awesome, apply to teach in china today.  Before you do we suggest watching this video:
[youtube id="Vo0Cazxj_yc" width="600″ height="350″]