TEFL Panda Blog
All about Living & Teaching in China
"Does everyone in China know Kung-Fu?" – A very common question asked by a lot of people from all over the world who are not from China. However, a Chinese person will always say "no" as an answer to that question. Now, why are Chinese people always assumed to know Kung-Fu? Here are some of the reasons that can help you understand things better.
Chinese History and Tradition
Kung-Fu is a martial art which originated in China. Also, it is a part of ancient Chinese tradition to learn Kung-Fu. On the other hand, this does not mean that all Chinese people know how to perform this martial art. Also, in the history of China and contrary to what most people think, there are no laws requiring or obliging the people of China to learn this.
Asians on Martial Arts
Asia is really a place invaded by the practice of various martial arts. It is also undeniable that a lot of Asians are studying these. Commonly, they do this for self-defense. Since China is a very huge Asian country, the stereotype, again, falls on the people of China leading to a huge sea of assumptions from other nations.
Media
This could be the biggest reason why the Chinese are always assumed to know and practice Kung-Fu. From Hollywood films to local Chinese movies – most of them always portray their Chinese characters to be people who are experts in the said martial art. Also, there are several famous Chinese Hollywood actors who are popular for their action movies such as Bruce Lee and Jackie Chan. You will barely see Chinese movie stars getting a role on a Hollywood drama or horror film. You will usually find them playing lead roles in action films. Since Hollywood is that influential, the stereotype, once again, is strengthened.
On the other hand! While you come to teach in china you might want to learn some kung-fu, don't worry its not a 'requirement' but we can organise it for you!
After all, teaching english abroad in China doesn't have to only be about teaching… right?
Living in China for business matters, for a job or for any other reason can require a period of adjustment. It takes some longer than others to get settled into friendship groups and find out what all their favourite Chinese dishes are.  Learning and mastering the Chinese language however will always be one of the most challenging things that you can do.  If you are a TEFL teacher, it will be a great benefit to your teaching if you are able use some Chinese words to help with English vocabulary. Here are some tips to help you on your journey:
Read a page or two of your Chinese dictionary daily
If you want to learn the Chinese language quickly, start by buying a Chinese to English dictionary. Every day, spend some time to learn and understand the meaning of each word. Eventually, you will know the proper usage of these words when you hear a Chinese say it. Reading a dictionary might be one of the geekiest things to do, but its not like we suggest reading the whole thing in one sitting! Plus it can do wonders for your vocabulary so why not give it a go?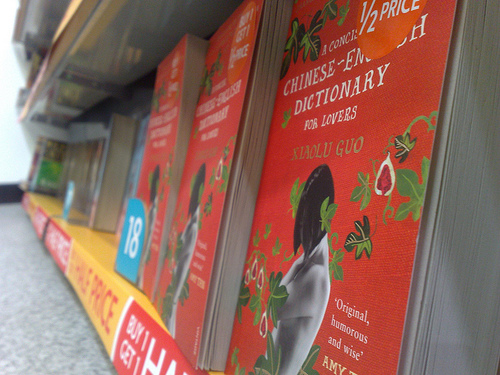 Frequently converse with a Chinese who can also speak English
It is not that hard to find a friend or a partner who can facilitate you in learning the Chinese language. Ask that person to speak with you using the Chinese language and to correct you whenever you commit grammatical errors or if you fail to pronounce a word the right way. As you are most likely in China to Teach English then you will be meeting plenty of Chinese people who are looking to exchange these skills!
Try watching Chinese movies or TV shows
Turn your TV on and be persistent. Look for Chinese channels and analyse context clues. This can assist you in getting familiarised with Chinese phrases and sentences. Its amazing what adding a picture to speech can do, just watching allows you to hear the way the language sounds and the more you are used to it the faster you can learn what is happening around you. Many of our teachers love animated movies because they often use a much simpler style of language that is easy to start following.
Go around the city
Visit local restaurants, bookstores or go to the market. In these places, you will encounter signboards and you will be able to talk to Chinese people – a great way to practice your basic knowledge in speaking the language. You might even discover some fun new foods!
Get formal Chinese language lessons
When you think that you are really having a hard time learning the language on your own, start looking for schools where you can enroll and learn how to speak the Chinese language. Remember that Chinese tutors know the best methods to apply to your case. Some of our schools will provide this to you as part of your teaching contract, so if you want to teach English, practice your Chinese, and earn a great salary while doing it… apply today!
We are looking forward to seeing you in China!
There are countless job openings out there, but not all of them may fit the degree, the knowledge or the skills that you have. Also, not all of these will be able to give you the kind of experience that you are looking for. If you want a job that can be an answer to both, here are five reasons why you should teach English in China.
1. People Are Nice!
Chinese people are really friendly and accommodating, especially to foreigners. This will just make your tefl teaching job extra-wonderful. You will have the chance to meet new friends and it will really be easy for you to adjust to your surroundings. There is already a large community of English teachers in China, whether you want to meet them or prefer hanging out with locals – there will be a social group for you!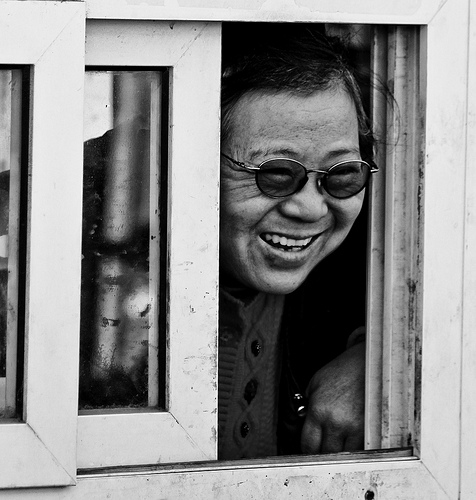 2. It's Your Style + More Me-Time
Teaching English in China will give you the freedom to teach the way you want to teach. If you like playing games, having conversations, running around like a giant bumble bee, it's up to you! And unlike many other countries, you only have to work for around 6 hours and still earn the living that you need. With great working hours that leaves more time for you, however you want to spend it – discover yourself and bring your own Panda Style.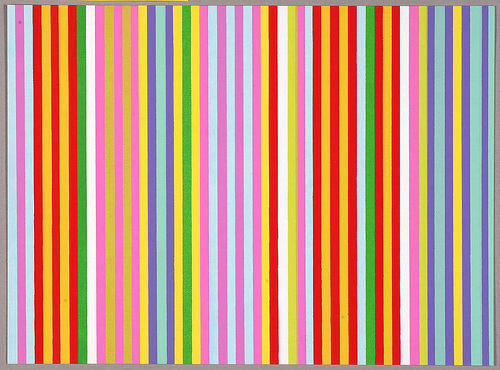 3. The Low Cost Of Living
The economy of China is one of the fastest-growing ones in the world today. With that, you can expect to get almost everything at affordable costs – from housing, food, clothes and more. The salary you will be earning from your teaching job may appear small if you are in the US, but if you are living in China, you will be able to afford the finer things in life!
4. Gain A Sense Of Fulfilment
Teaching Chinese how to speak English can really be a difficult task. However, this may also be a factor that can lead you to an overflowing sense of fulfilment right after you have successfully taught your students. Most students are super excited to be learning English, you will be the teacher everyone is talking about and the smile on their faces when they learn a new work – priceless!
5. China Is A Beautiful Country
Indeed, China is a very charming country. From the rich culture of the people, the history, the food, the low-cost luxury, to the most amazing tourist destinations – being in China is simply incomparable.

So you think you're pretty awesome…
We think so too! But if you really want to be awesome, apply to teach in china today.  Before you do we suggest watching this video:
[youtube id="Vo0Cazxj_yc" width="600″ height="350″]