About TEFL Panda!
Talk to one of us today for the latest TEFL Job update.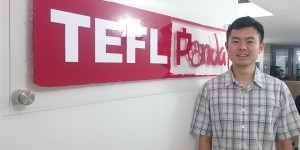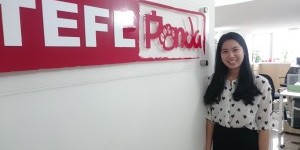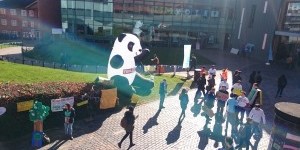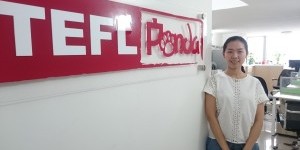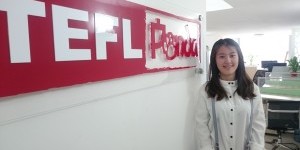 TEFL Panda is the creation that now gives foreign teachers a fast, friendly and free service. TEFL Panda is not just dedicated to continually improving their own service but also to add a little zest into the TEFL recruitment industry!
TEFL Panda now works with hundreds of schools across China and processes thousands of teaching applicants a year.  We take a one off fee from the school meaning that all TEFL Panda teachers keep 100% of their salaries.
TEFL Panda began when British entrepreneur Anthony Johnson met Chinese businessman and graduate from the Shaolin Kung Fu temple Chen Xin. In Anthony's 7 years in China he had stumbled across countless English teachers that had come to China through fee charging 'gap year' schemes and unreliable 'pop-up' agencies that put teachers in second rate schools and left them without proper support.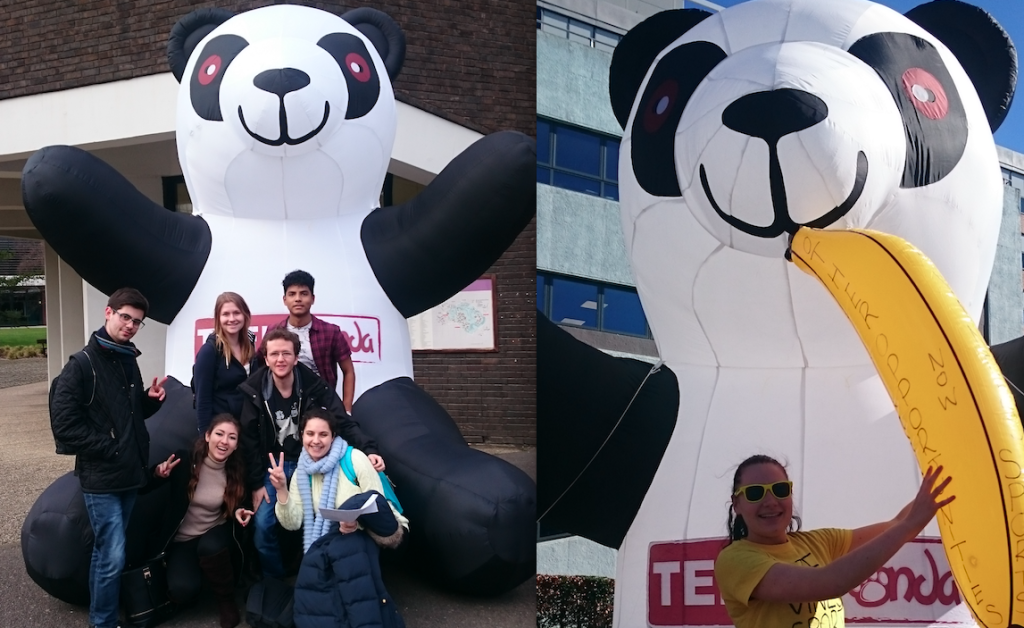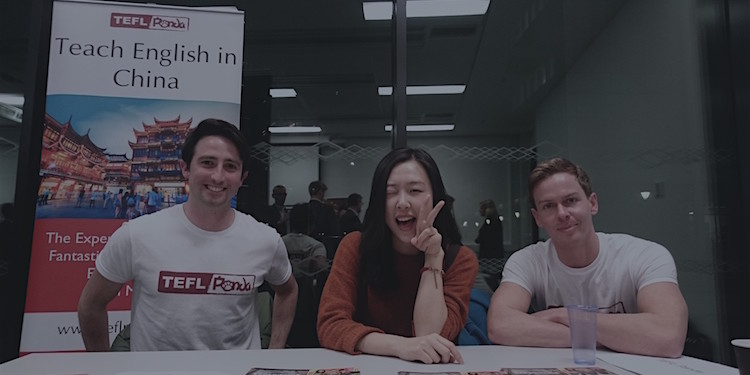 Teaching in China is always an adventure and we are grateful for all the teachers that choose our service and the growing number of schools that continue to partner with us to offer such fantastic opportunities to ESL teachers from around the world.
TEFL Panda has now launched a new outreach programme to support local Fujian countryside schools.
China's economy has expanded rapidly over the last decade however much of the China's wealth is concentrated in the cities on the Eastern coastline. This programme has been set up to support state schools in local poorer rural communities where opportunities are much less than in other regions. As a small but rapidly growing company we have a new goal, to make a small but rapidly growing difference.
TEFL Panda plans to do this by giving rural Chinese schools access to foreign English teachers and to provide poorer schools with basic equipment such as writing and educational materials.
We believe that education and new information is the backbone to change, having the basic materials in a world of abundance is a must, and just having the occasional lesson by a Native English speaker (Which the majority of the rural children have never even seen before) can be enough to inspire a child to embrace the learning of the English language, gain insight into different cultures and give practical use to the learning of English.
If you are interested in supporting our Outreach Programme by teaching or donating or would like more information please do contact us.