China's most Loving agent for TEFL and ESL jobs across Mainland China. Teach English in China with TEFL Panda for the experience of a lifetime! Our service is always Fast, Friendly and Free.
Work Visa

Airport Pick Up

Flight Reimbursement
Learn Mandarin

Free Lesson Plans
(The video will appear only as a blank space from a Chinese IP address)
To teach English in Schools
Simply fill out our Teacher Application form
For Private 1-2-1 Teaching
If you are already in China and want to earn extra money teaching 1-2-1

Beijing based training School for mid september start!
Job Update
Top training centre in Fuzhou looking for teachers now with us now!
Job Update
Xiamen language school, 11,000RMB teaching weekdays. Beautiful Location in China's Fujian Province
Interested?
Chat to us on Skype today or click the Apply Now button, fill out the short form and one of our 'Pandettes' will be in contact shortly
Panda Love x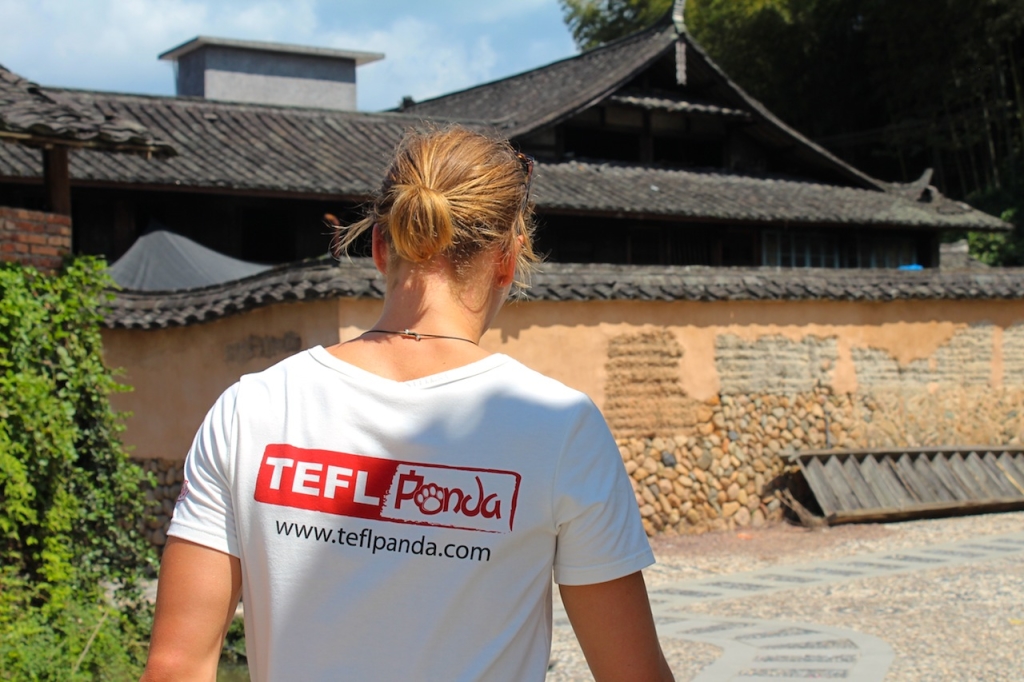 'Coming to China was a great decision, thanks Malisa and Mily at TEFL Panda for all the support throughout the last year, it's been a great time!'

Gary Atkins,

Teaching in Fuzhou
'Would recommend TEFL Panda to anyone looking to teach in China'

Rachel Moon,

Lecturing in Chong Qing
'Thank you TEFL Panda! I was a little worried to come to China by myself but you gave me all the info I needed and now I have been happily teaching in Yangshuo for 2 years.'

John Doe,

Teaching in Yangshuo
'I was already based in China and looking to change job. When a friend told me about TEFL Panda, I submitted my form online and within 30 minutes you guys called me. The difference is that your company really do care. I could tell you had read my CV and gone through my preferences carefully. Within 2 days I had a skype interview and started teaching the following week. You then followed up to make sure I was happy and sent me a cool T-Shirt! Thanks TEFL Panda!' ☺

Julie Burton,

Now teaching in Shenzhen
You can give us a rating of your own here: 
Apply online to kick it off! Eligible applicants will receive a response within 24 hours; Then we take you step by step until you are settled in as a teacher in China!