Working with over 300 Schools in China, Since 2010.
Make 2018 epic! Give us a call;
+447599998854
TEFL Panda is here to help you find your perfect teaching job in China. Our services are completely free from start to finish. We have dedicated teams in China and the the UK and partnering schools in over 100 cities. Our selection of jobs and friendly support is quite simply unmatched. Talk to us today and let's get your adventure in China started! 
to find out if you are eligible please click here.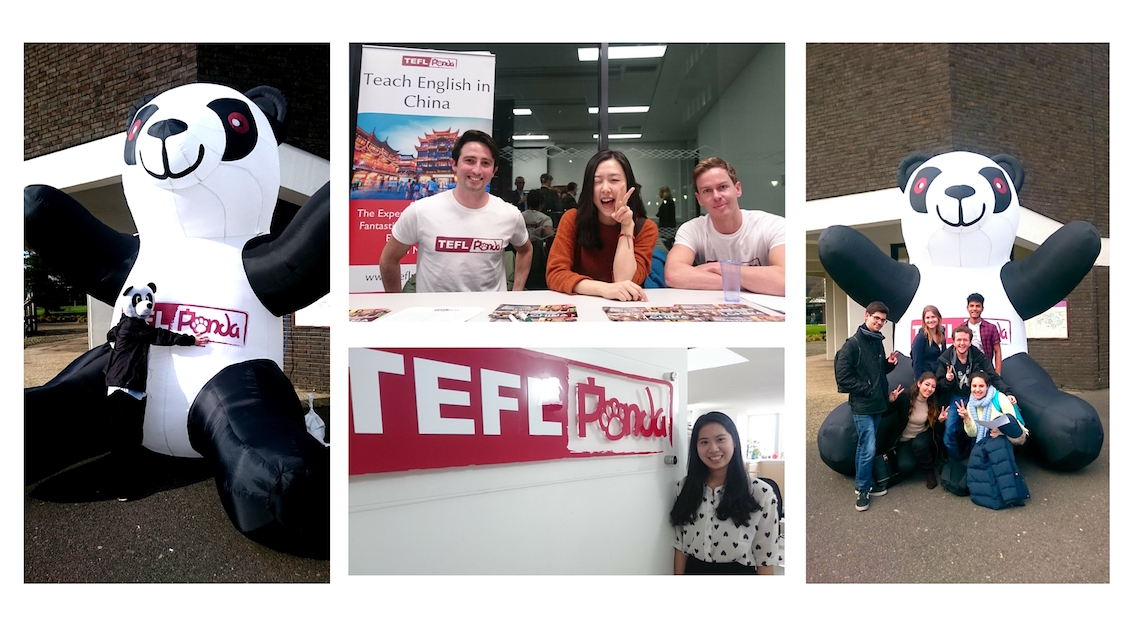 © TEFL Panda is a operated by a WFOE (Wholly Foreign Owned Enterprise) Fengda, Registered in Fuzhou, Mainland China.
Registration No. 91350100MA347UQM1U